Endicott College Parent Portal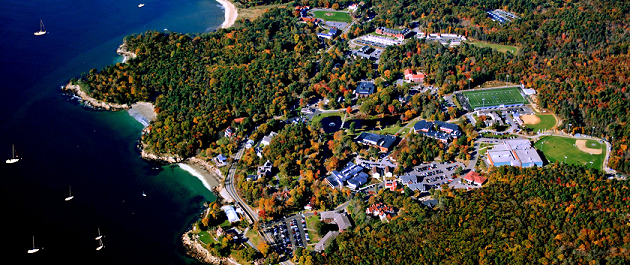 The Endicott College Parent Portal system is designed to increase
communication by allowing parents access to academic and financial data.
Any other use of this page is prohibited.

---
If you receive an error message indicating that your email is not in our system,
your son/daughter can login to COAST and verify your email address (Biographical/Parent Info).
To access an invoice immediately, your son/daughter should log in to COAST,
and click on Student Accounts/Student Statement.
Visit www.endicott.edu/e-bill for payment options and other information.
All Contents Copyright &copy 2017, Endicott College , Beverly, MA